Our services cover both domestic and commercial cleaning and include:

Carpet Cleaning
Tiles Cleaning
Rug Cleaning
Suite & Upholstery Cleaning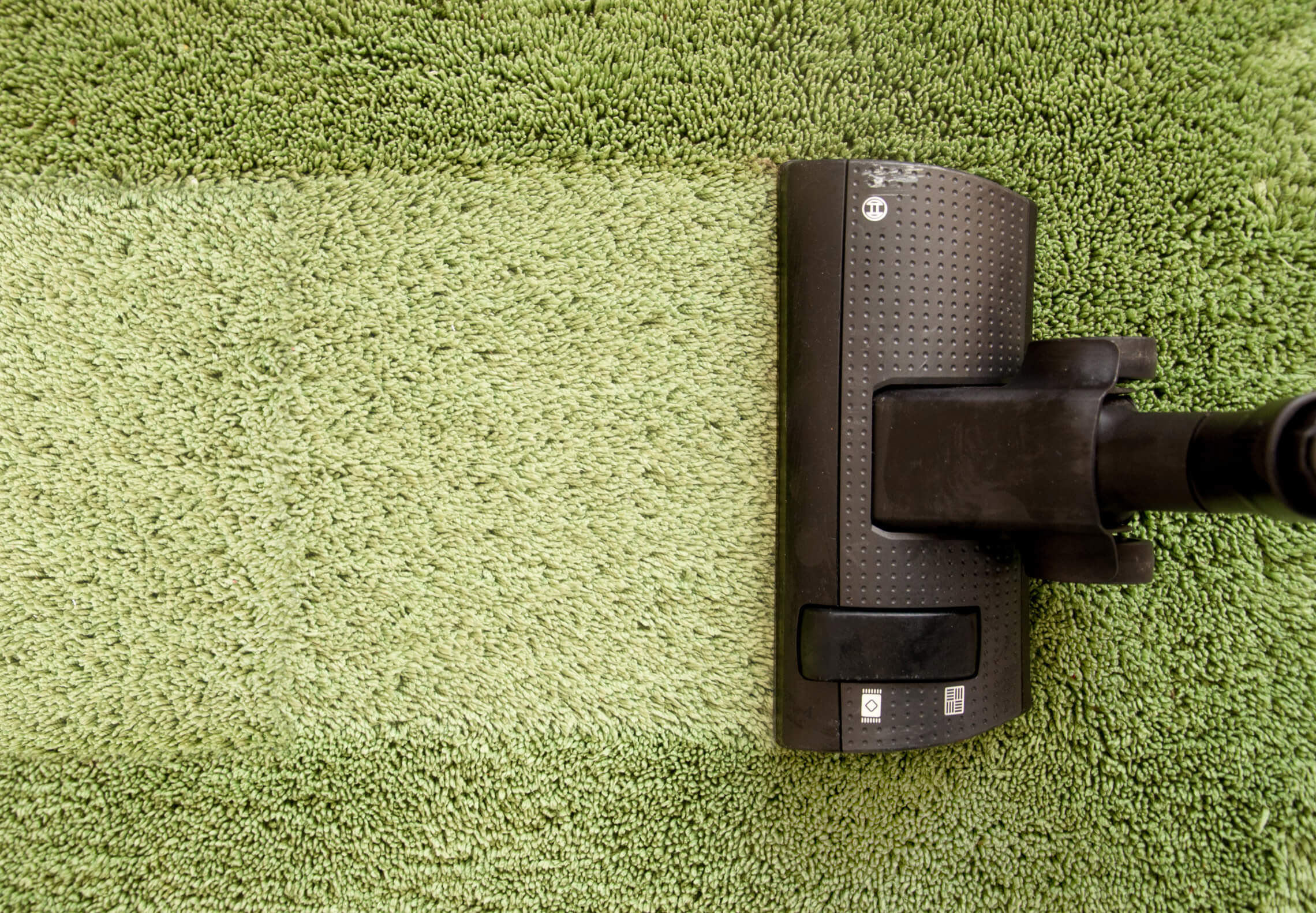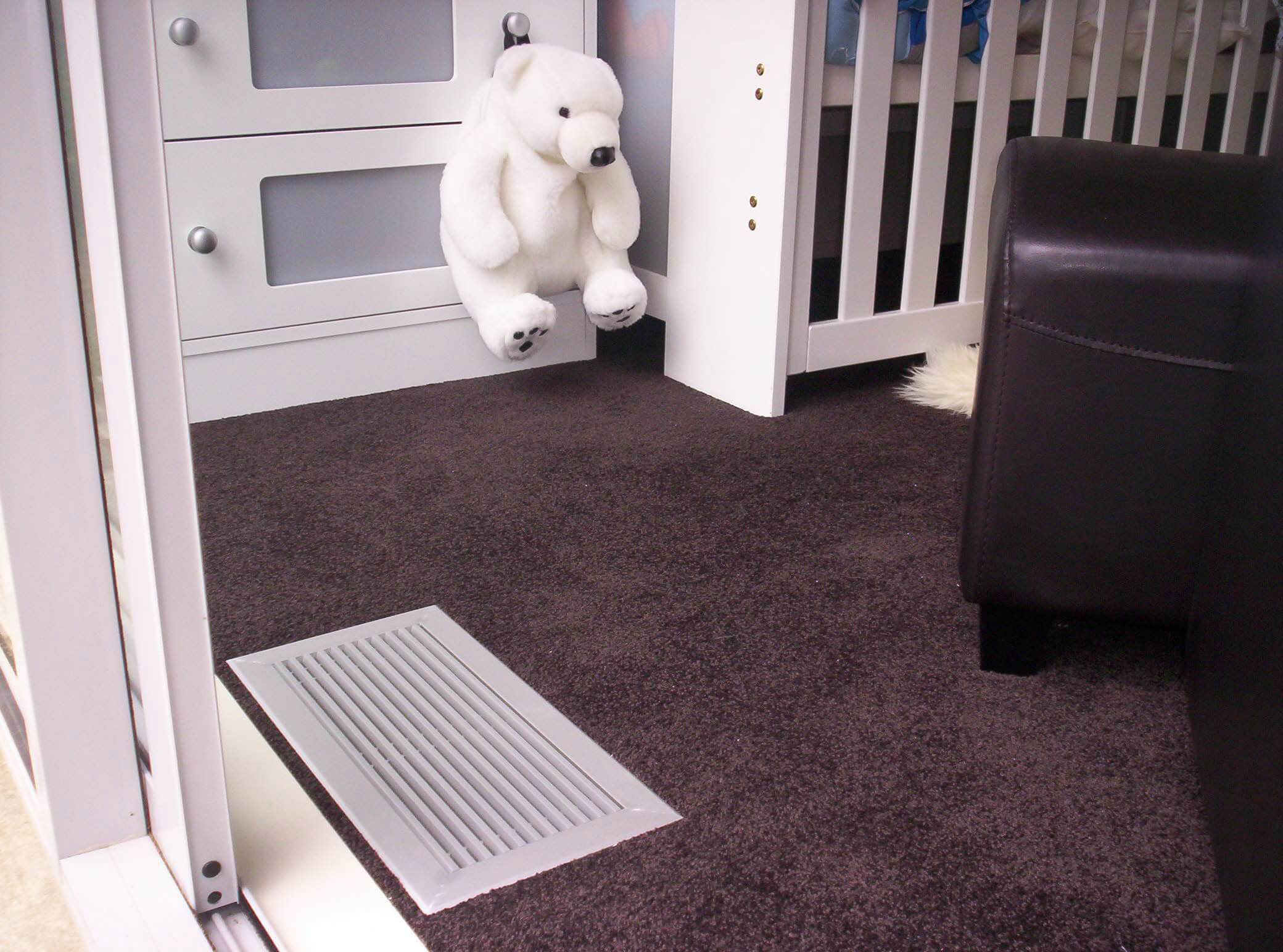 Our special offers and discounts for both landlords and tenants and extensive experience and knowledge of even the toughest of cleans.
We also provide cleaning for hard floors, tiles and safety flooring. Why not try our hard floor cleaning service?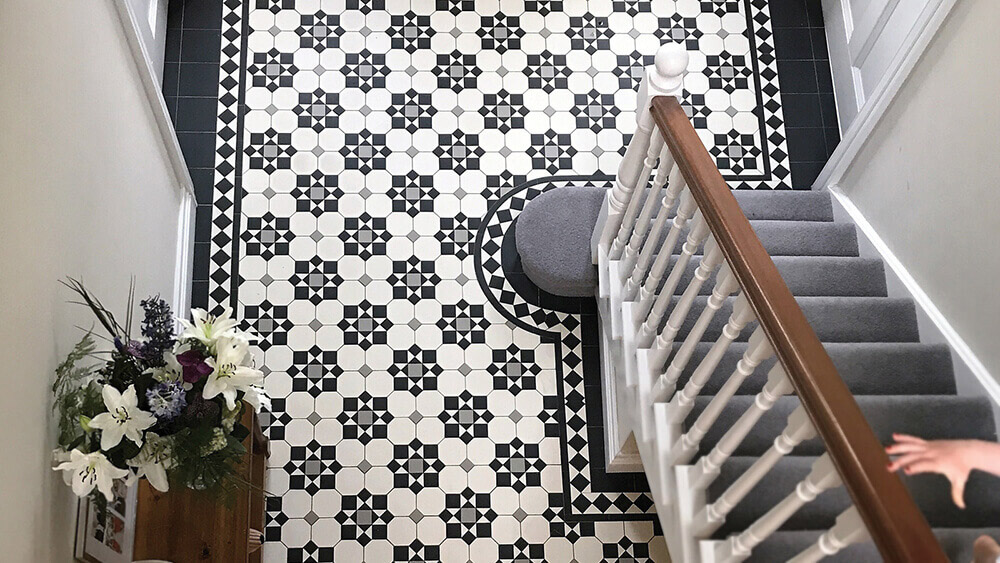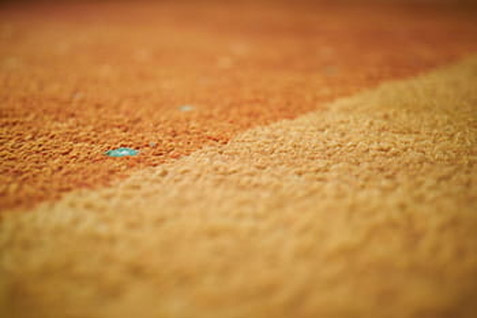 We provide expert and innovative chewing gum removal solutions to ensure a fast and environmentally friendly way to remove unsightly chewing gum marks.